We want to start telling people about you. If you sell, or use, McNess products in your business, let us share your story.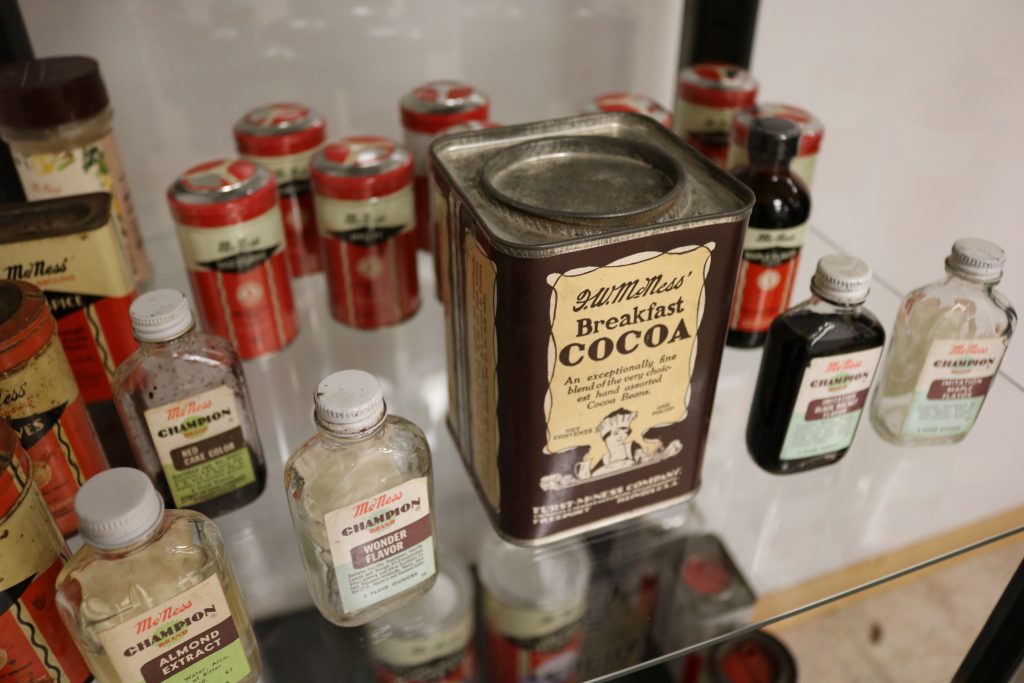 We can post on our Facebook page (www.Facebook.com/McNessStore/) and boost the post in your area. What we need from you is your story and some pics to share. Tell us about your company, where you are located, who your clients are, what you sell or make, how long you've been in business, how people can find you, your favorite part of your business, your favorite McNess product, etc. Email Randy with your info (or send to: Sugar River Trading Company, 1029 River Street, Suite A, Belleville, WI 53508.)
And with that, we need signed photo releases for anyone that shows up in a picture. (Anyone identifiable anyway.) Click here to get the releases.
In addition, we also are looking for stories of McNess dealers from long ago. Please share those stories too!